Ik ben geboren in Groningen, kom uit een gezin met 4 kinderen van wie ik de jongste ben. Wij schelen onderling allemaal ruim 3 jaar. Autisme komt, voor zover wij weten, niet voor binnen onze familie. Vermoedens zijn er wel: onze vader leek trekken van autisme te hebben, maar ook onze moeder had duidelijk 'streepjes'; mijn zus en jongste broer hebben zich ook wel eens voorzichtig uitgelaten over hun 'streepjes'. Maar ik ben de enige met een autismediagnose. Ik ben ook de enige die het diagnosetraject is ingegaan.
Na ULO en Kweekschool voor Onderwijzers ben ik naar de Randstad verhuisd waar ik Psychologie ben gaan studeren. Daarna heb ik op verschillende plekken gewerkt als sociaalwetenschappelijk onderzoeker. De laatste 20 jaar bij de overheid als methodologisch adviseur.
In die periode ben ik ook gepromoveerd op een followup-onderzoek waarin ik tevredenheidsoordelen over een behandeling vergeleek tussen 3 perspectieven per patiënt (patiënt zelf, een naaste en de behandelaar).
Ik ben sinds ruim 10 jaar met de VUT en daarna pensioen. Ik heb veel behoefte aan contact; ken dan ook veel mensen (oude vrienden, al vanaf mijn middelbare schooltijd of wat latere werkomgevingen, sportclub). Ik doe veel met anderen, zoals tennissen, probeer te leren bridgen en ga soms met een vriendin naar de film of theater, uit logeren bij vrienden of familie. In mijn eentje komt er weinig uit mijn handen (ik ga nooit alleen wandelen of fietsen, laat staan naar een film ofzo). Wel heb ik mij op eigen initiatief (alleen, dus) gestort op vrijwilligerswerk, zoals activiteiten bij enkele sportclubs en de N.V.A. (zie hieronder).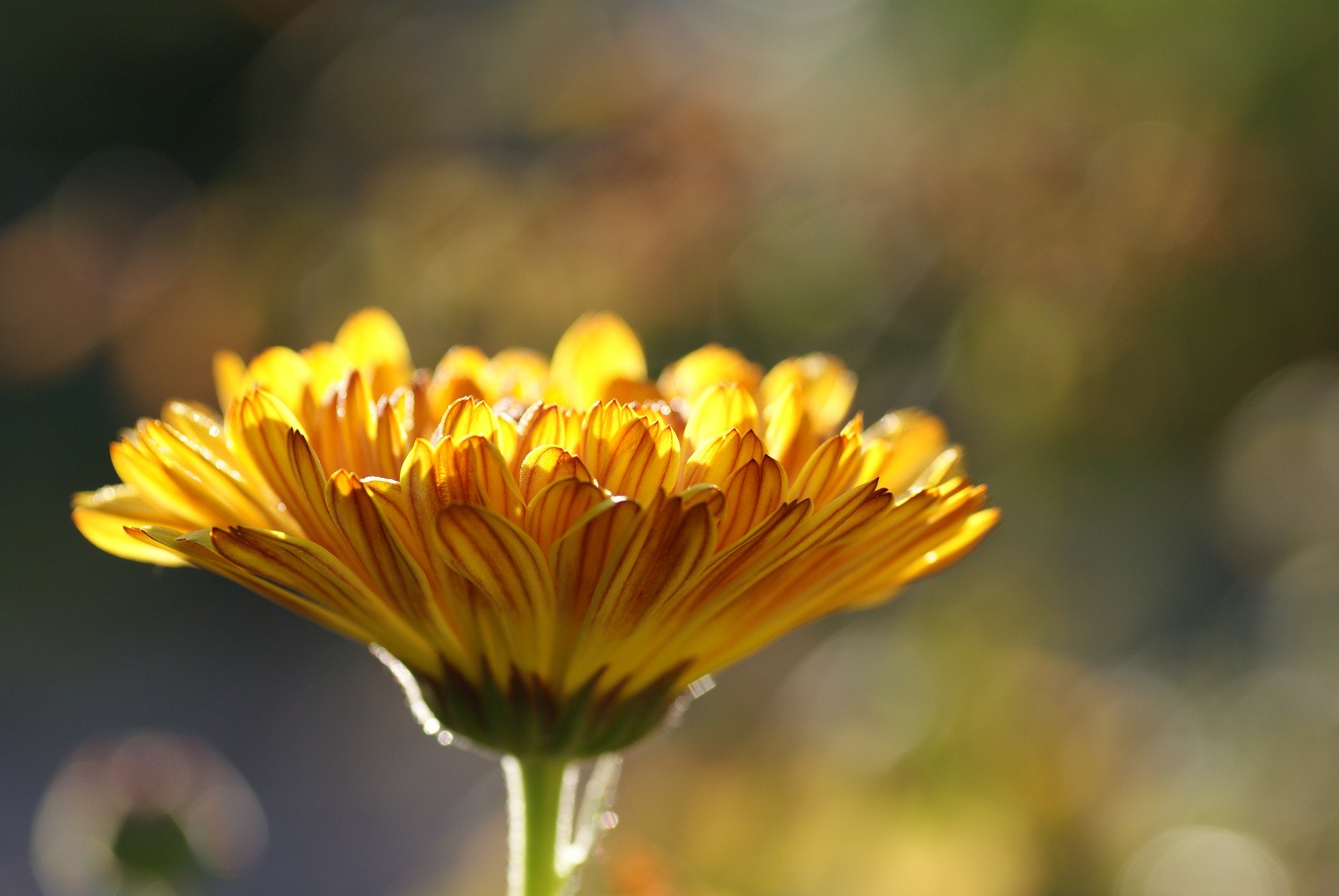 En…, ik heb dus een vorm van autisme. Vanaf het moment dat ik dat laatste wist ben ik vrijwilligerswerk gaan doen bij de Nederlandse Vereniging voor Autisme. Ook help ik bij het Autismenetwerk Drenthe zie mijn eerste vlog van 21-2-21 voor wat ik bij het AEND zoal doe en het Autismecafé Hoogeveen. Zie voor deze activiteiten ook mijn LinkedIn pagina .
---